Sale!
Description
Bionime GM700S Glucose Meter
Type : Home,Professional
Coding : Auto coding calibration
Enzyme / Measurement technology : GDH / Electrochemical sensor
HCT range : Glucose concentrations ≦ 200mg/dL: 20 – 70%;Glucose concentrations > 200mg/dL: 20 – 60%
Measuring range : 10 – 600mg/dL (0.6 – 33.3 mmol/L)
Meter dimensions (L x W x H) : 99.0 x 46.0 x 17.5 mm (3.89 x 1.81 x 0.68 inch)
Minimum sample volume : 0.75 microliters (0.00075c.c.)
Test strip : GM700
Brand Bionime
Model GM700S
Life Time Replacement
Product of Origin: Switzerland
Product Description
Functional and powerful, the GM700S provides reliable blood glucose monitoring you can count on. Accepts a variety of blood samples, a wide HCT-range and comes with helpful meal markers to keep you as informed as possible.
Simple solution for testing needs
No Coding technology
Fast test time & reliable results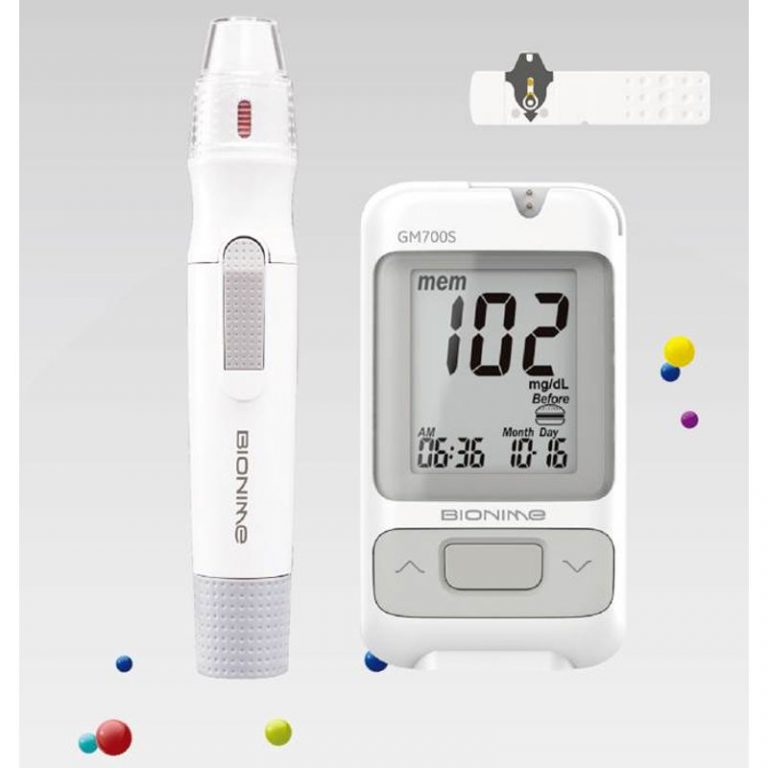 DESCRIPTION
Functional Optimization with Professional Medical Specifications The new glucose dehydrogenase reagent can detect a variety of blood samples, tailored for medical needs to take care of you more comprehensive. Wide HCT range Measures glucose value of extreme hematocrit range, like neonate, elder, anemia patient. Replaceable Strip Holder Replaceable strip holder Eliminates the contamination caused by blood samples handling through convenient strip holder exchange. Insufficient blood sample warning An insfficient blood sample will result in an error message 'Er4'. Multiple blood sample Capillary, venous, arterial and neonatal whole blood are applicable. Auto coding Eliminates the needs for manual coding and delivers better accuracy than no coding. Easy-to-read display Large display and text is easy to read.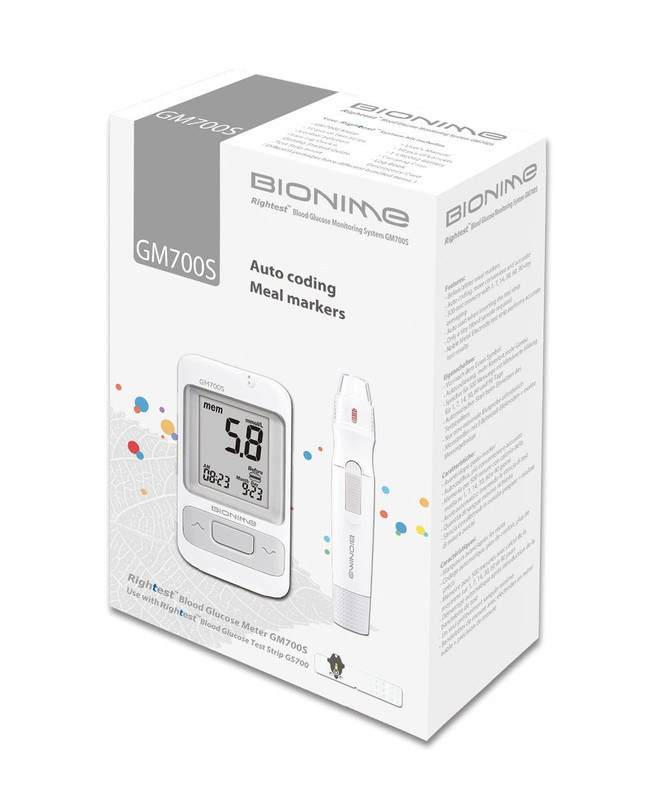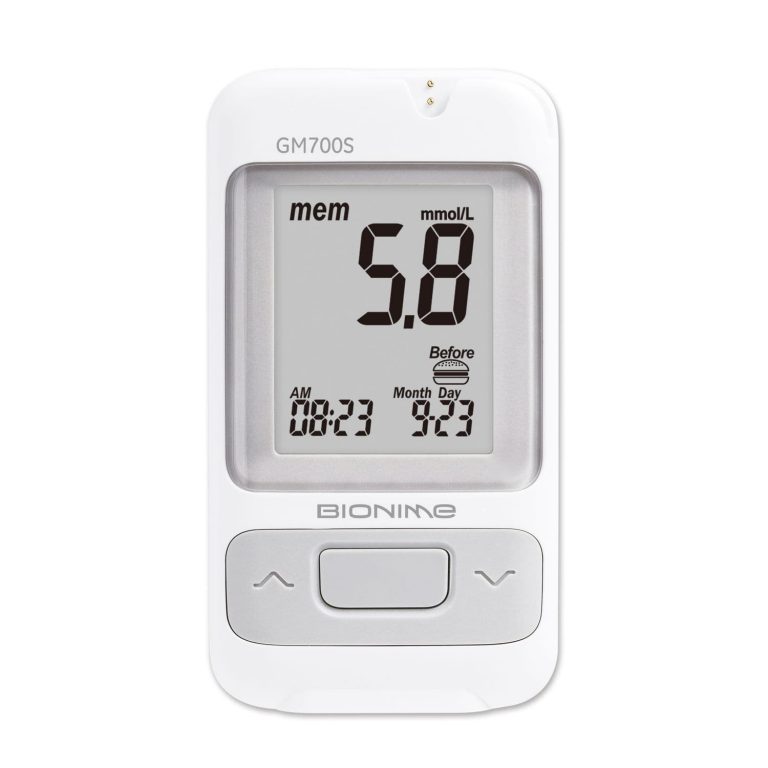 Medical Equipment.
Shop Now
"Glucose Meter
Enjoy low prices and great deals with Israt Care.
কিভাবে অর্ডার করবেন?